Hey All! Kristin over @
A Teeny Tiny Teacher
awarded me with the Versatile Award! :)
Here are the rules for receiving this award:
thank the person who gave you the award and link back to them in your post
share 7 things about yourself
pass this award along to 15 recently discovered blogs
7 THINGS ABOUT ME
(hmmm.. I don't like writing about myself.. but here it goes!)
I love the color

purple

I am planning a wedding for June 2012!
I just bought my wedding dress yesterday! eeeek!! :)
I love TJ Max and Von Maur
I grew up on a farm!
I love Jelly Belly jelly beans
I love Starbucks... mmmm.mmm..
Next.. is 15 blogs that I love!
(whew.. I can do this!)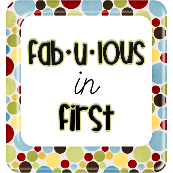 First Grade Parade
First Grade Connections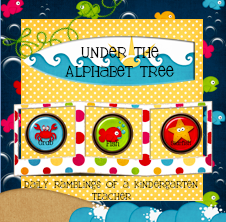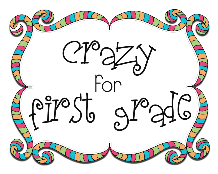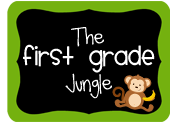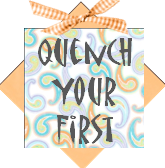 Made for First Grade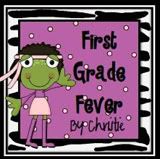 WHEW! I did it! Come back tomorrow for some behavior card ideas and Daily 4 center ideas too!! :)